All writers need support
Whether you're a seasoned writer or new to the page, having support as you're working helps you be the best writer you can be.
Holistic Writing Coaching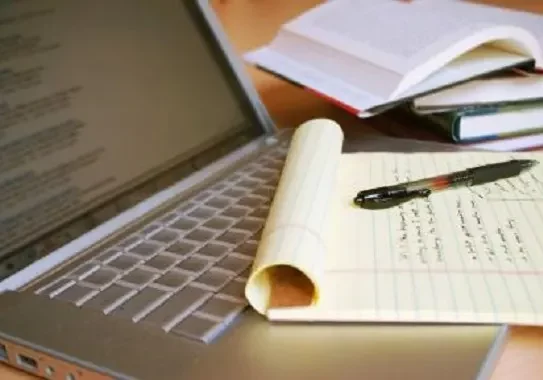 Unlock Your Writing Potential
As a writer, I know how challenging it can be not only to put words on the page, but to complete a project, no matter its length, purpose, or deadline.
For some, how we think about ourselves as writers can interfere with our ability to put our ideas, experience, and expertise into words. For others, a bad writing experience may have sown seeds of doubt, or perhaps life circumstances make it difficult to focus and concentrate or drain the energy needed to write.
Like a fingerprint, each person's writing process is unique. As a holistic writing coach, I combine writing and editorial support with contemplative yogic practices such as movement, breathing, and meditation.
My intention is to help you understand and work with your process—where you flow, where you get stuck, and everything in between—so you can complete your writing projects in whatever timeframe you have to work with.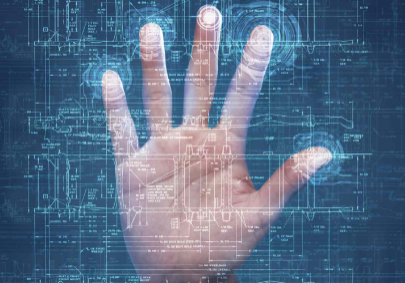 If I waited for perfection, I'd never write a word.
-Margaret Atwood
How Holistic Writing Coaching Works
I approach coaching collaboratively. When we get started, we'll discuss your writing process and your project, including its origins, purpose, scope, status, and timeline.
From there, we'll make a plan of support. Each time we meet, we'll check in on that plan and refine as necessary to keep you motivated and moving forward.
Holistic practices address:
Weekly or biweekly sessions
Project management
Goal setting
Editorial guidance
Holistic practices
Energy management
Time management
Focus and concentration
Mood management
Lifestyle management
You may find you need other editorial support.
I offer the following services as add-ons:
Manuscript evaluation, full manuscript, or selected chapters
Developmental editing
Line editing
Copyediting
Proofreading
Write with Confidence
Read more about my editorial services:
Working with Aggie was a game changer for me. I'd been stuck in overwhelm, procrastination, and self-doubt for several months, and the first time we worked together I wrote more in the next two days than in the previous two weeks. Every step along the way, she offered me embodied practices that helped me meet obstacles impeding my writing progress with kindness and self-compassion. As an author, editor, writing teacher, and holistic coach, she has an abundance of skills to masterfully shepherd writers of any genre. Her insight and compassion gently guided me to confidently finish my book with clarity and ease, while her knowledge of editing and publishing prepared me for what was to come. I highly recommend Aggie.
-Leila S.
I've been doing co-mediation with Aggie for several months. These practices have enabled me to connect with and remain more present in my body as I practice on my own, profoundly impacting my personal mediation practice. The deepening of this connection allows my creativity to flow much more freely. I've found it easier to write descriptions of new programs, not to mention the educational materials for them. Aggie is a skilled co-mediator; she knows just the right amount of space and pause as well as the right number and type of prompts to allow insight and understanding to emerge. I highly recommend co-meditation with Aggie along with her other holistic writing services. She is a skilled, compassionate practitioner.
-Andrea C