Cultivate wellness, creativity, and well-being through

yoga
Restore, renew, optimize health with
time-honored mind-body practices
Welcome to Essence.
My name is Aggie Stewart.
What supports you in living a meaningful, purposeful life from a foundation of health, resilience, and well-being?
At Essence, I help you explore this question and develop yoga practices that enable you to live with sustainable vitality and clarity. As both a yoga teacher and certified yoga therapist, I have the education, training, and experience to work with you holistically to optimize your health and wellness in support of your life goals and individual needs and interests.
Caring for Our Self to Care for Others
Read a free chapter from my new book
Self-care is about establishing a relationship with our self that is kind, loving, and compassionate. It is an integrated approach that takes into account all of who we are, physically, energetically, mentally, emotionally, and spiritually. Yoga is the perfect self-care practice. You don't have to be a healthcare practitioner to benefit from reading this book.
Learn more & download the introduction for free
Articles on Radical, Wholehearted Living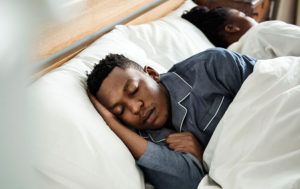 To sleep tonight I gratefully surrender The summer stars – Michael McClintock In part 1 on my series on sleep, I talked about the importance of shifting our perspective about…
Read the full article »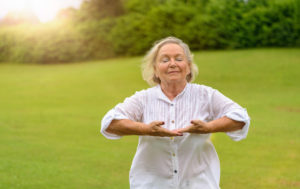 When your eyes are tired the world is tired also. – from "Sweet Darkness" by David Whyte I love these lines from poet and Buddhist practitioner, David Whyte. They capture…
Read the full article »